When it comes to binary options, a common beginner mistake is to spread oneself too thin and try to trade a wide range of underlying assets. Beginners have a tendency to jump on every binary option that catches their fancy. Oh, that one based on Apple share price looks good! Oh, that no touch forex option has a big potential payout! Oh look, I can get exposure to this new cool cryptocurrency!
Part of being a long-term successful binary options trader is to take control and work out a suitable and focused trading strategy, instead of treating it like a funfair experience where you run from the chocolate wheel to whack-a-mole to wield-the-hammer like a small kid sugar-high on cotton candy.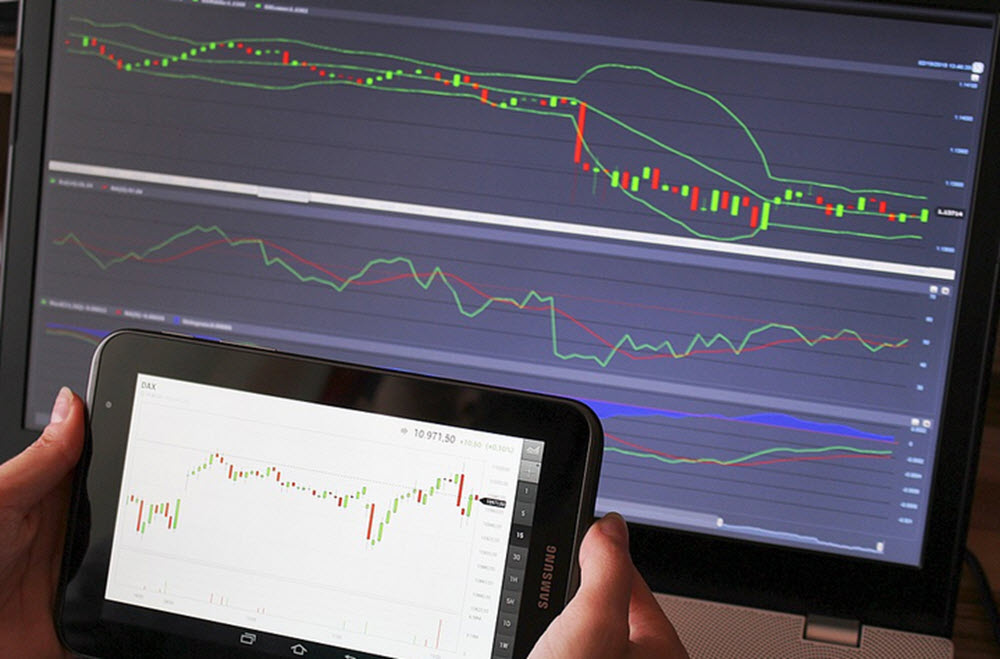 Our advice to the novice trader is to:
Select an asset class
Select one or very few assets within this class
Select which type of binary option to focus on (e.g. over/under with medium-long timeframes)
Below, we will take a closer look at some asset classes. It is not possible to say that one asset class is superior to the others when it comes to binary options trading, since it depends so much on your own skills, knowledge, preferences, willingness to learn, etc.
Asset classes
Binary options are available for many asset classes, such as:
Shares (stocks)
Commodities
Forex
Cryptocurrency
You can also speculate on indices, erg a stock index.
Forex
Foreign currency pairs are extremely popular as underlying assets for binary options. The forex market is enormous, active and highly liquid – especially when it comes to major currency pairs such as EUR/USD, USD/JPY, GBP/USD, and USD/CHF. The big "commodity pairs" also tend to see a lot of action, especially USD/CAD, AUD/USD, and NZD/USD.
We suggest you start out with just one currency pair. When you are consistently making a profit from trading binary options based on this specific currency pair, you can start learning the ins and outs of another pair and include that pair as well. You need to be prepared to develop a new trading strategy for the new pair; what works for one might not be optimal for another. Eventually, you might find yourself successful trading several currency pairs and managing to stay on top of all of them. It is best to start small and then grow larger. Also, some traders realize that for them, focusing on just one pair is the optimal way of maximizing profits.
There is a lot of automated trading going on the global forex market, and this has a tendency to amplify and sustain trends. Many forex binary options traders make use of charting and technical analysis in the hopes of spotting and correctly predicting trends, either by themselves or by utilizing signal services.
Shares
Binary options make it possible for you to gain exposure to share price movements without actually owning any shares. This tends to decrease transaction costs.
Commodities
At your average binary options broker, the selection if binary options built on commodities will be fairly small compared to categories such as forex binary options. If you are interested in speculating on commodities, we suggest you spend some extra time and energy searching out a broker that has a good selection for the specific commodity that you have selected, rather than compromising. It is not uncommon for novice traders to start with forex as the underlying, and then move into commodities with that same broker without really investigating if the commodity options have good terms and conditions or not. They just go with the same broker because it is convenient, and that is not the best approach. If you can not find the time, energy and motivation to search out the best broker for commodity trading, then you are already spread too thin and should focus on what you´re already doing, eg forex binary options.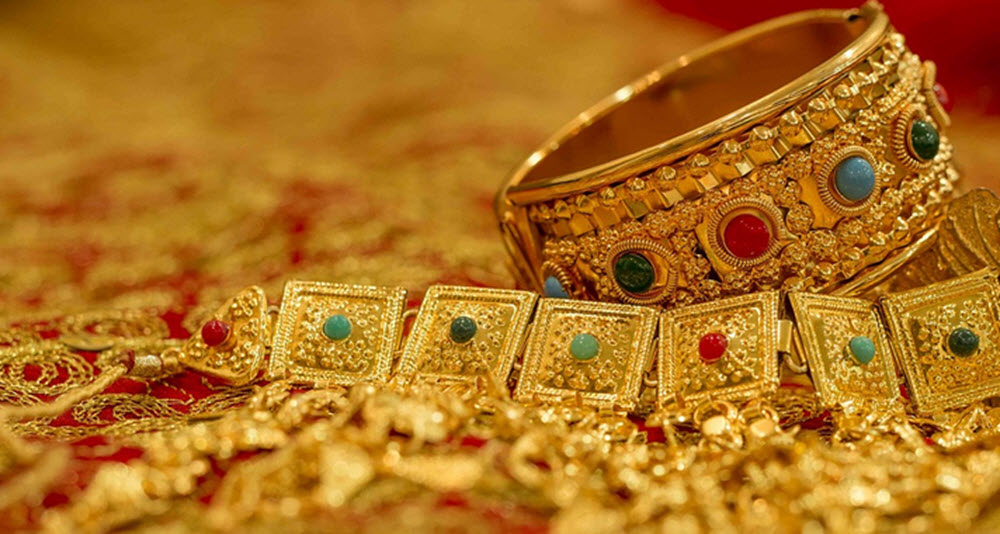 Indices
When you buy a binary option based on an index, you get indirect exposure to a variety of assets rather than just one asset.
Within the field of binary options, stock indices are fairly common as the underlying. Here are a few examples of well-known stock indices:
MSCI World
S&P Global 100
S&P Global 1200
Dow Jones Global Titans 50
Dow Jones Industrial Average
FTSE All-World index series
FT 30 Index
FTSE techMark Inde
FTSE AIM UK 50 Index
S&P Asia 50
S&P Europe 350
EURO STOXX 50
NASDAQ Composite
NASDAQ-100
Nikkei 225
DAX 30