The choice of binary options broker can make or break a trading strategy, and be the difference between an enjoyable and profitable experience and washing your money down the drain. Below, we have compiled a few things that can be good to keep in mind during the process of selecting a binary options broker.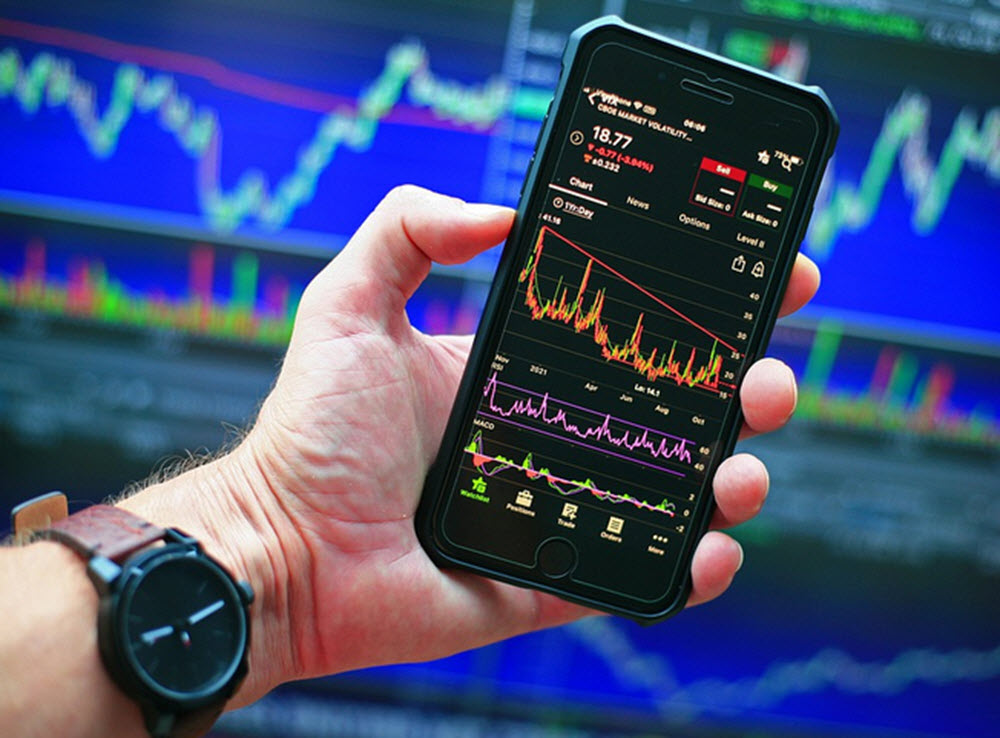 Know what you want
It is important to pick a binary options broker that suits your needs and your trading strategy. For example: a broker that is great for one strategy might have a market selection or fee structure that makes it highly unsuitable for another strategy. If you don´t know what you want, it becomes much more difficult to get it.
Here are a few questions to answer before you go looking for a binary options broker.
Do I want to trade on my computer, on my mobile device, or both?
What types of binary options do I want?
What underlying assets form the base of my trading strategy?
Do I want to be able to use the same broker for other types of trading, erg forex or CFD? How important is this?
Do I want to use leverage? How much leverage do I need?
What or which language am I comfortable using for trading? For contacts with the customer support?
Is social trading, copy trading important for me?
Do I want to use signal service?
Do I want data and tools for technical analysis to be included in the trading platform?
Which transaction methods am I comfortable using?
Am I okay with paying deposit / withdrawal fees to the broker?
How small trades do I want to do? Some brokers allow very small trades (erg £1 per trade) while others have higher requirements. While on this subject, you should also try to determine how large of a first deposit you are willing to make, and find a broker that suits you in that regard.
Is it important that the broker has a VIP program?
Licensing
We recommend you chose a binary options broker that is licensed in your part of the world.
Also keep in mind that some licensing authorities are stricter than others. A higher degree of flexibility for the broker (erg being allowed to offer huge leverage and not keep client funds segregated from company funds) normally go hand in hand with lower protection for small-scale retail traders.
If binary option trading isn´t legal and regulated in your part of the world, you might want to consider Contracts for Difference (CFD) trading instead.
Markets and types of binary options
Naturally, it is important to select a binary options broker that offers both the type of options that you want (erg when it comes to timeframes) and the underlying assets that you want (erg your desired shares, commodities, indices, forex, or cryptocurrencies).
Profitability
In order to predict the profitability of a trading strategy with any kind of accuracy, you need to take a look at all the costs instead of focusing on just one. Many traders fall into the trap of looking only for low commissions or only for inexpensive leverage, which makes them miss all the other stuff that could potentially erode their profits. Commissions, spreads, leverage costs, overnight costs, deposit fees, and withdrawal fees are just a few examples of factors that need to be taken into account. The terms and conditions of the binary options that you wish to include in your trading strategy will of course also play a vital role, and spending some time searching out the right broker for your particular trading strategy can be well worth the effort.
The trading platform
We advice you to select a broker that will allow you to test run the platform before you make any deposit. Many reputable binary options brokers that know they have something good to offer will allow you to open a free demo account, and it will be filled with play-money. This play-money can be used to make trades on the platform (or platforms) and test the various tools and features. It is a great way to see if you like the platform and what it has to offer, before you decide if you want to make a real-money deposit.
Remember: If you plan on using your mobile device for trading, make sure the platform runs smoothly on that device too. Some platforms can be opened directly in the web browser on a mobile touch-screen device (smartphone or tablet), while others come in a downloadable app. There are also brokers out there that offer you both solutions, so you can try out what suits you best.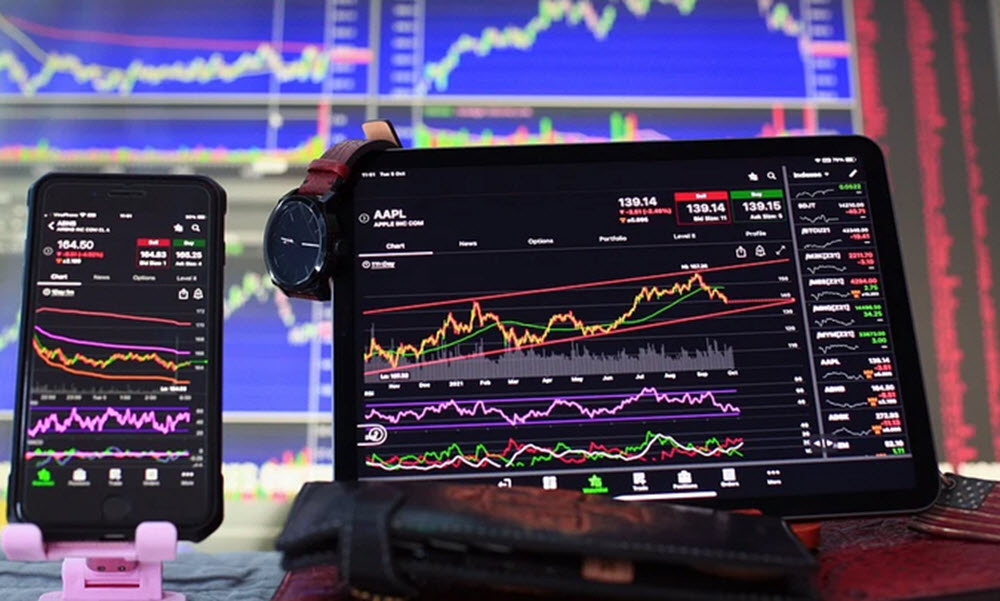 Reputation
It is always a good idea to find out a bit about a broker before you give them any of your personal information or deposit any money with them.
Of course, all brokers will have some disgruntled traders criticizing them online, just like every restaurant – no matter how amazing – will get a 1/5 review from someone. So don´t let a few angry comments scare you off; the idea is to take more of an overall look at the reputation of the broker and what type of criticism they are facing.
Customer service
It is common to overlook this step when selecting a binary options broker. As long as everything works well, we don´t care much about the customer service department. And then, when somethings doesn´t work correctly, it is all that we care about. Suddenly, it becomes extremely important how and when the support can be reached, and how quick they are at resolving issues.
A few questions to think about:
How can I reach customer service? (Calling, email, live chat, call-back service, etc)
Is it expensive to reach the customer support? (Calling another country, and then getting stuck waiting.)
Is customer support available in a language I am comfortable using? (Talking or writing.)
Is customer support available during the days and hours when I normally trade?
What happens if I ask them a question? How quickly do I get a reply?
You don´t have to be faithful
Last but not least, you don´t have to stick with just one binary options broker. For some traders, the best solution is to sign-up with two or more brokers instead of trying to find some mediocre compromise between your various needs.
You may for instance find that Broker A is best for trading turbo options based on cryptocurrencies, while Broker B is better for longer timeframe options based on Apple shares.